Robotime-Rolife Miller's Garden DG108 DIYgreenyard miniature house is full of plants and flowers. Building a white bench and curling to the beautiful garden is a wonderful pleasure in daily life. Realistic details like a window with curtain wooden rails frames fences flower beds flower pot. It is relaxing to craft and assemble your dream house together.
rafting: You may paint assemble stitch architect and re-decorate the house
Battery: LED Light needs two lithium button cells (not included)-Model: R2032 Diameter: 20mm RT
Includes: Accessories and some tools such as nipper clear English instruction
Perfect Home Decor for your room the Best Gift forflower lovers or DIY lovers and Relaxing Hobby on any occasion

*Due to customs policy glue battery or pigment may not be included in the package.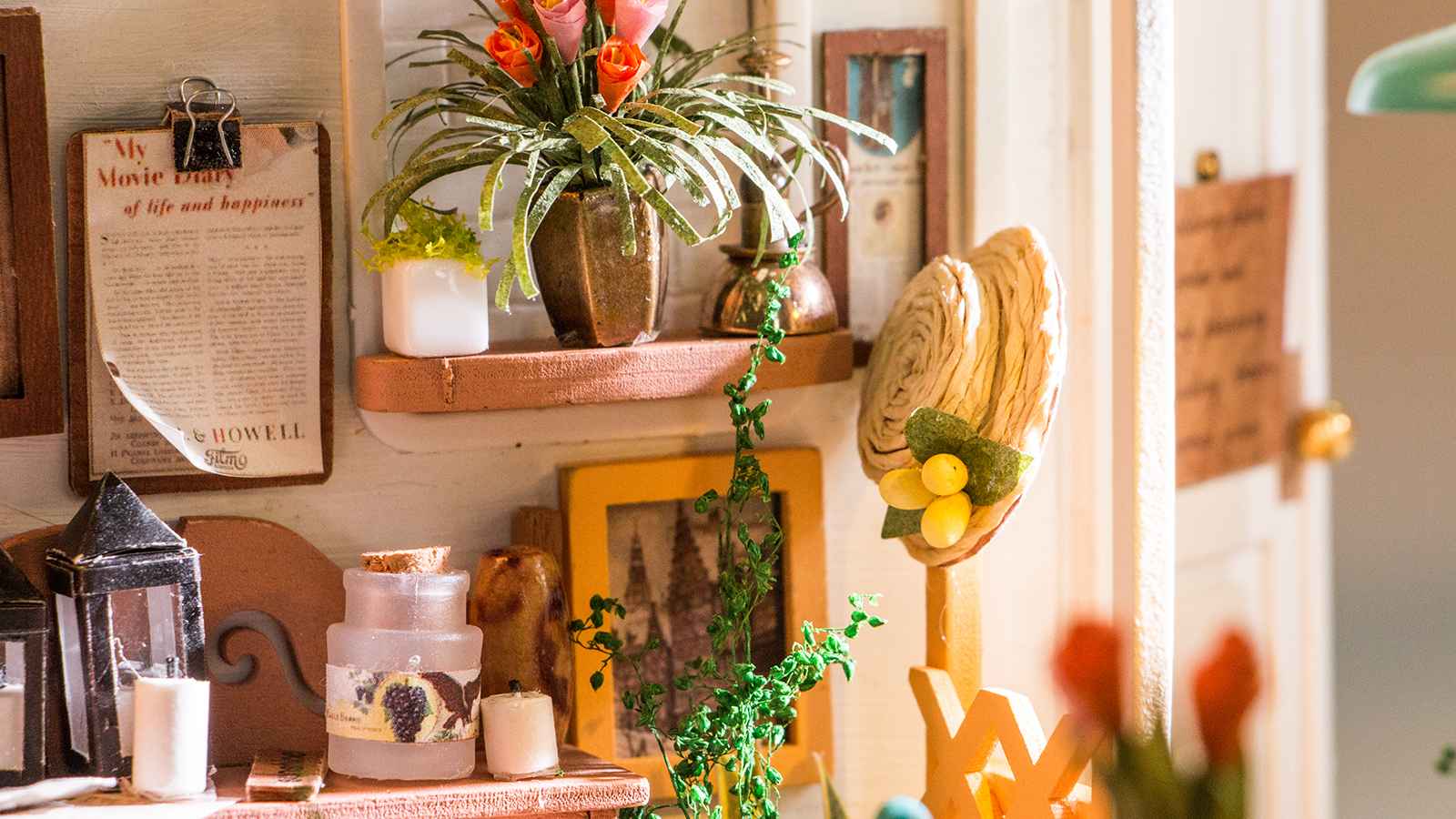 In a city full of steel and concrete build a secret garden with a human touch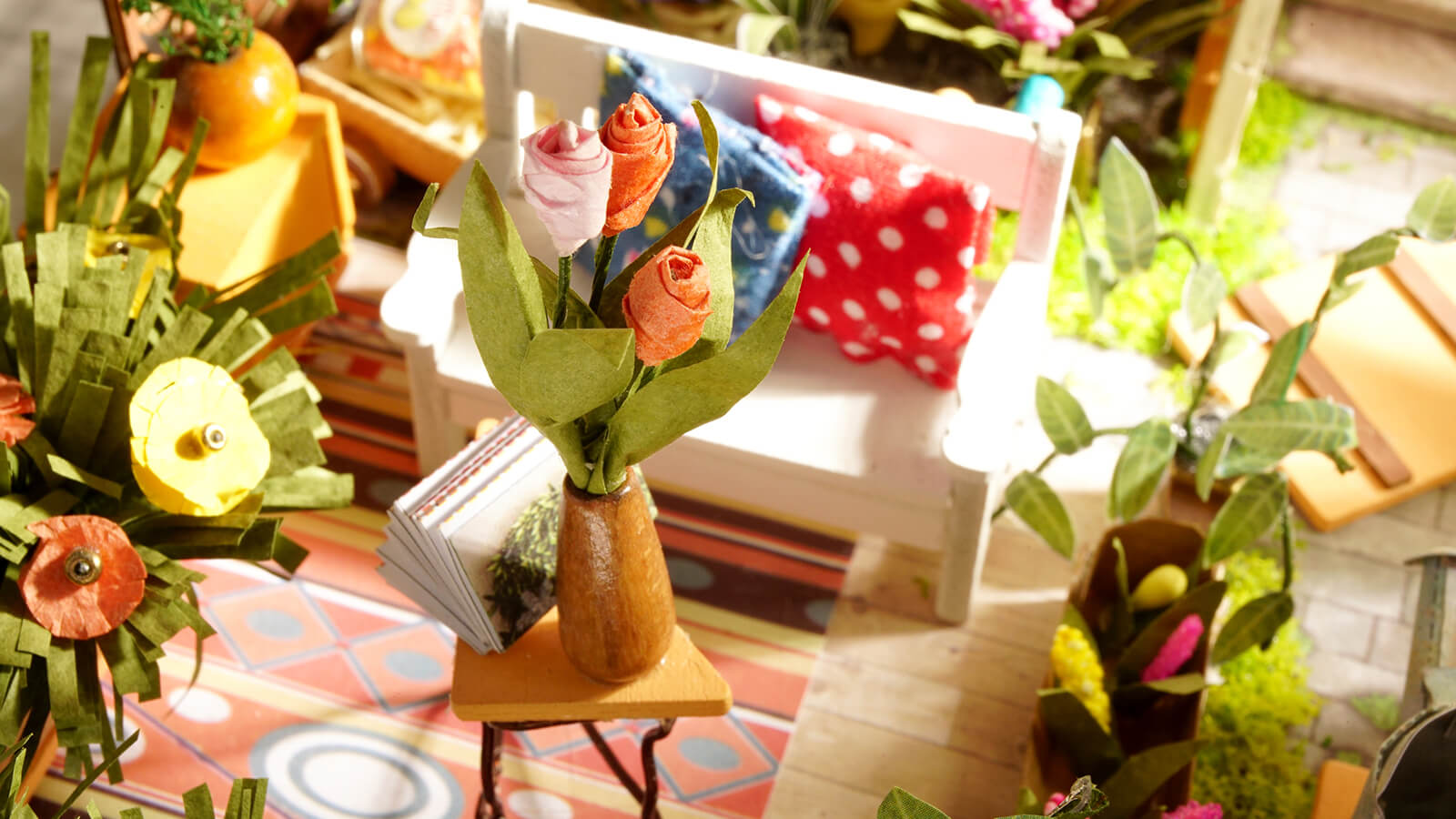 People who love life will feel surrounded by love and happiness wherever they are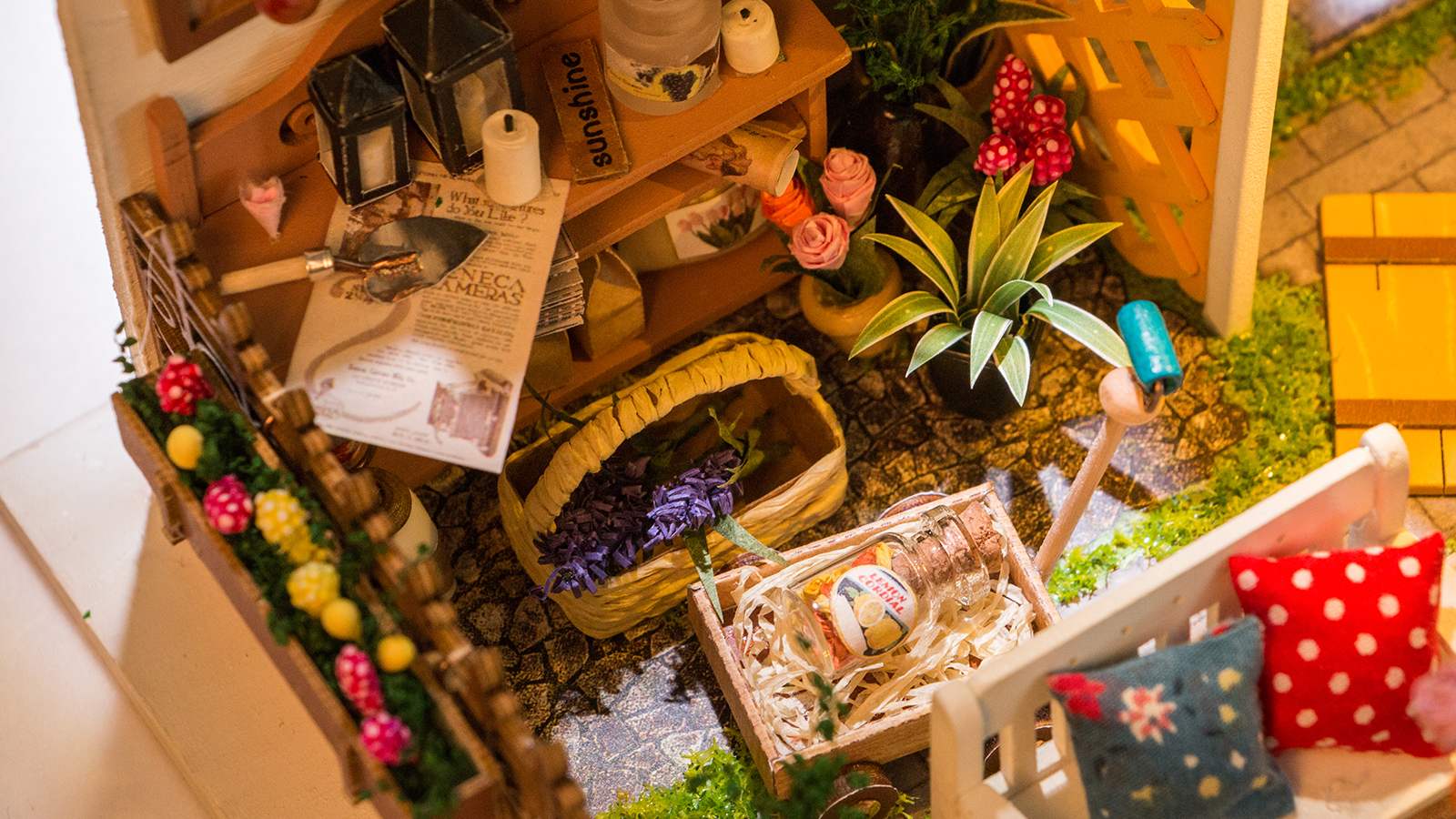 Build your dream house together from hands to hearts